Welcome to My Website - A Guide to Holistic Counseling and Coaching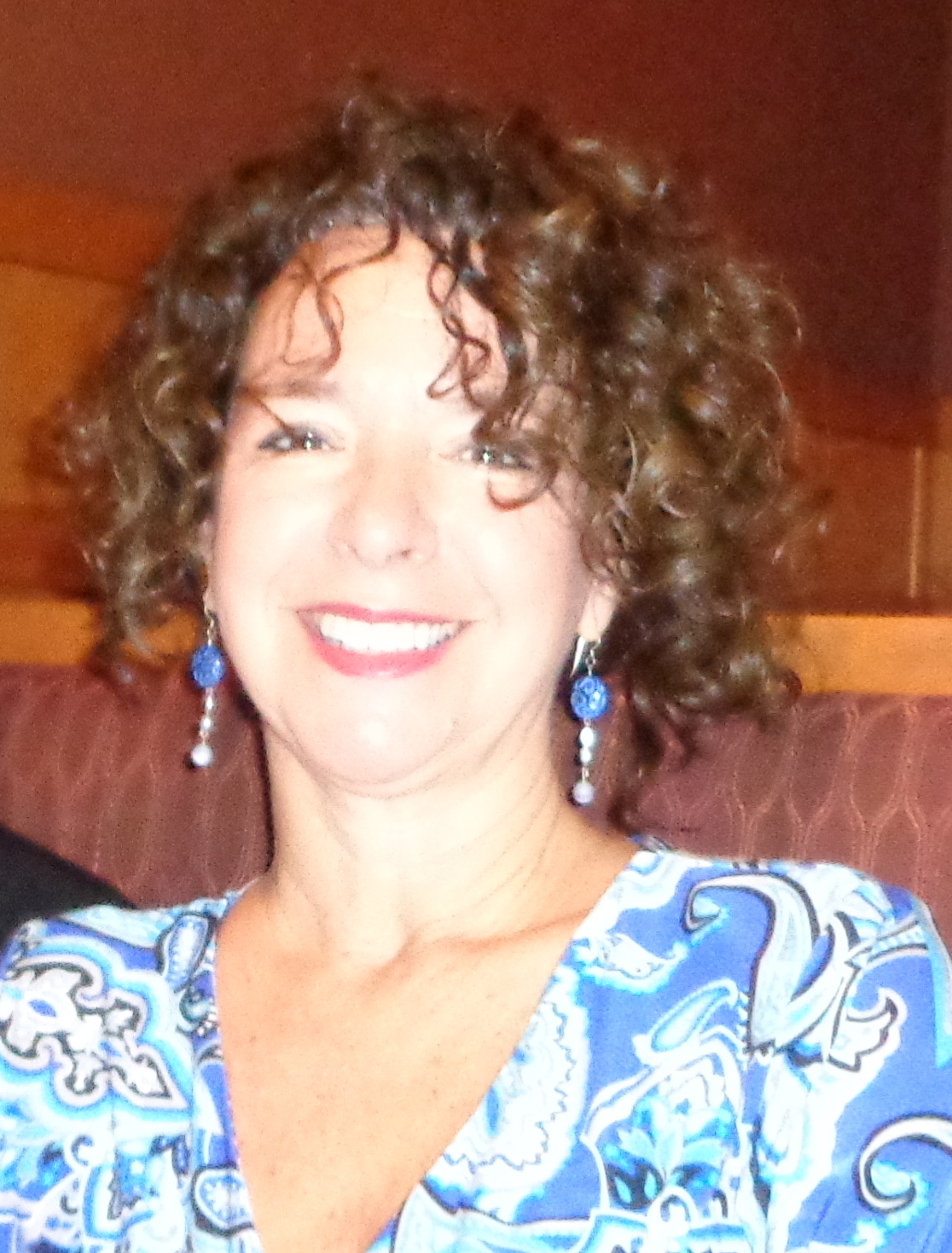 I know how difficult it can be to find the right counselor or coach who will truly be effective. You finally decide to seek help but you are uncertain as to where to start and may feel overwhelmed by the multitude of choices. All this confusion might lead you to delay moving forward or put off making a decision all together. You may ask yourself, "How do I choose the right therapist among so many? How do I know if their treatment philosophy will work for me? Are their personal values and beliefs similar to my own?" These are just a few of the questions and concerns many are faced with.
You are not alone. My hope is that this website will help make it easier for you. I have designed the following pages as a way to clarify these uncertainties and help you learn more about the different therapeutic approaches and treatment techniques. This in turn will help you make better-informed decisions and ultimately help you find a therapist who is best suited for you. Read on and let me know if you have any questions. Feel free to call me at 303.547.8327. You may or may not choose to work with me, that is okay. What is most important is that you find someone you are comfortable with and who will be a catalyst for your healing, personal growth and transformation.
The first decision you may need to make in choosing a counselor who will be right for you is about mental health treatment philosophy. The treatment you receive will be based on the practitioner's "theoretical orientation", which means their belief about what causes you to think and feel the way you do. Two fundamental schools of thought are the medical and holistic models of mental health.
The medical model focuses on treating psychiatric diagnoses, believed to be largely the result of abnormal brain physiology and biochemical imbalance. Treatment is typically prescription medication, which may be combined with cognitive-behavioral modification. Patients are seen in outpatient, inpatient residential or hospital settings. Conventional psychiatrists and psychologists tend to fall in this category, and referrals can be found on www.psychologytoday.com.
The holistic model recognizes many interconnected pathways that create mental and emotional imbalance, in addition to abnormal brain physiology and biochemical problems. Holistic practitioners, by definition, explore all such pathways for restoring wellness to the whole person, mind, body and spirit. As a result, treatment is individualized, and draws upon not only conventional methods, but incorporates prevention and early intervention strategies, as well as complementary approaches. It also integrates, as needed, the physical care you are receiving from your medical physician into your mental health treatment or emotional wellness plan.
In my integrative private practice, I generally follow a bio-psycho-social-spiritual holistic approach, using psychotherapeutic and coaching techniques. As relevant to where you feel your life is out of balance, I can help you:
rule out and deal with biological causes of emotional issues, such as abnormal brain or hormonal activity, nutritional issues, circulatory problems, or other medical conditions
identify stressors and consider change strategies that work for you
learn and practice skills aimed at calming your mind, relaxing your body, and balancing your emotions
develop healthier thinking patterns to overcome fear and empower your emerging sense of self
navigate life transitions, such as career change, parenting, or divorce
improve and expand healthy social relationships - in your marriage, at work, or in your community
as requested, make sense of spiritual experiences, or explore existential questions, doubts and confusions, using your own framework of belief and faith
If this more holistic and integrative approach to your sense of well-being sounds helpful to you, please call me at 303.547.8327 for a free initial consultation or to schedule an appointment. For more information on the types of life issues and mental health diagnoses I work with, click Areas of Practice below. For more about my new book, click on the link below.
Areas of Practice
About Valerie
Book
Testimonials
Contact and Online Payment Information